Thread Rating:
Xbox Live Name Thread
sim i put a period at the end but i deleted some of the accounts because i couldnt pay for all the packs. So i have 1 new account called RobbyDaKewlKid
and i have 0 friends
now i have 2 friends

Snake Eyes 828 and fireb4lls
UncountedToast (amazing name, xboxlive ran out and i can't be bothered updating it till next week so wont accept requests till then)
My Xbox live gamertag is MaverickGV03
My xbox one live gamertag is and plz dont judge, KILLA MIKE2002
As this thread is for players to give their XBox name I'm removing any irrelevant posts. If you want a discussion of PS4 Vs XBox start a new thread

.
Kikassbannana52

Don't judge, my original was effectively slowpie47
Release the bats!!!!! Questions?
..
vv



TheCowExpert, and I'm on 360.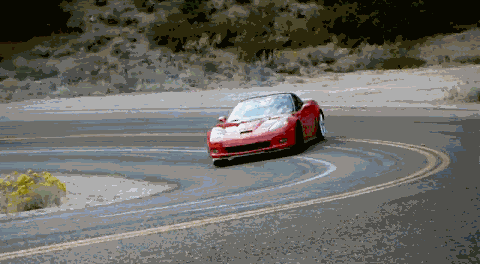 Users browsing this thread: 1 Guest(s)