I was watching a few video and found this guy had made a jump/adventure map with enchanted renamed snowballs, this got me thinking, with enchanted snowballs and forts, we can build a snowball fight arena using knockback enchanted snowballs as well as using these enchanted snowballs in other ways from shooting at people on our own wipeout to ninja warrior courses, and with other fun events.

I need to test out a few things too, who knows what enchantment books can do for our events.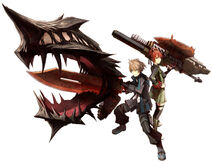 I am also on Steam and IMVU.