Thread Rating:
Doctor Who anyone?
wibbly wobbly timey wimey.. ball of... stuff XD
People think that time is a strict progression of cause to effect but from a non-linear non-subjective view point is more like a big ball of wibbly wobbly timey wimey stuff.


(Sometimes quoting Doctor Who makes you feel smart XD)
Respond Intelligently Even To Unintelligent Treatment
-Lao Tzu
Doctor who! FTW! I'm going to grad dressed as the 11th doctor, with my sonic

. Unless I get a mau5 head...
Release the bats!!!!! Questions?
..
vv



Go for deadmau5 pls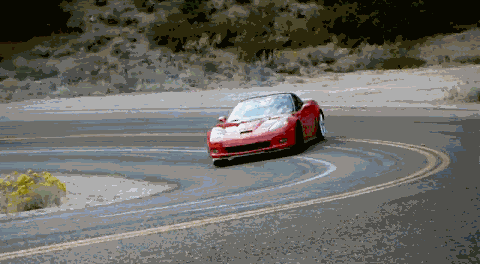 05-09-2015, 11:51 AM (This post was last modified: 05-09-2015, 11:52 AM by masterchieflg.)
I got a red bowtie for grad. Wouldn't go with any other coulor because it wasn't wibely wobley timey wimey enough XD

(Couldn't get mau5 or 11th. My dads ticked about the bowtie)
Release the bats!!!!! Questions?
..
vv



Netflix FINALLY got season 8.

Have to say i like Peter Capaldi as the 12th Doctor. Hes got that "slightly addled" feel to him XD just like the classics.
Idk spike. I watched it, he is sort of funny, but I still prefer matt smith and David Tennant. But having Clara
There evens it out.
Release the bats!!!!! Questions?
..
vv



Chief this Capaldi isnt supposed to be "funny". yes he makes jokes like any of them but hes going back to the classic 1-8 doctors. The "old soldier" type of Doctor. Go watch the classic doctor sometime. XD

Also if you think Clara is the best.... im just upset at you now.
Rose was obviously the best companion. Though yeah, I'm not really sure about Capaldi being the Doctor. But I grew up with the 9th Doctor or Christopher Eccleston (not sure on spelling haha). He does have that classic addled and slightly on the mental side spirit around him which is good. Though the best overall Doctor had to be Tom Baker. I loved how he came back for that one episode as the museum curator. That was brilliant.
(For anyone who hasn't seen the latest episode, dont read. Not a massive spoiler but meh)




R.I.P Sunnies (for the second time)... Heeeeeelloooo Sonic Screwdriver!
Users browsing this thread: 1 Guest(s)