Thread Rating:
3DS/2DS Friend codes
Added all three of you.
if DSi's have friend codes il try to find it

also... uhh... Pylons are cool!

(reason i said that: im a little fanatical about pylons atm

)
Only 3ds and 2ds have friend codes

What are you guys playing on nintendo? On my school it's childish to have a nintendo..
But i still want one

My friend code is 0748-3241-5258 also I'm going to add most of you I think so plz add me
Totally not me, (I don't actually

).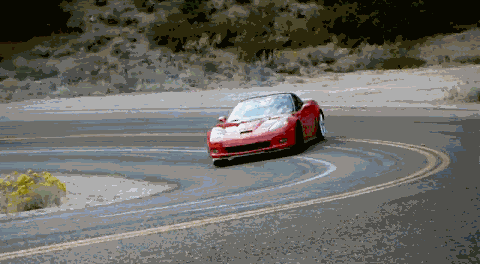 my friend nawton has a wii u
I own a WiiU.
I will add you soon hotodg
I own a wii u aswell
Users browsing this thread: 1 Guest(s)