Thread Rating:
Minecraft 1.12 news!
woooo
---

Minecraft 1.12 is delayed to Wednesday.

However, the pre-release 6 seemed to be very stable and is practically the same version as the release 1.12.

Yay!
08-01-2017, 09:17 AM (This post was last modified: 08-01-2017, 09:18 AM by MudsyKipsy.)
There will be a 1.12.1 snapshot released today, this Mc version will have an important bugfix.

What exactly the bugfix is is unknown.
id imagine a bug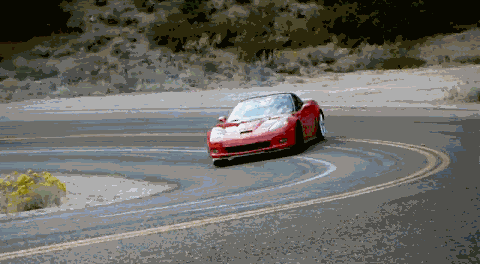 Users browsing this thread: 1 Guest(s)